I debated to myself whether to start this thread as there is already so much information in the media causing panic and affecting many stocks...
...and toilet paper supplies...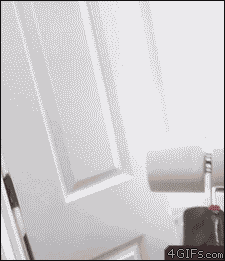 But I do feel that it would be good, for those that want to, to have a healthy discussion / debate about the impacts we are seeing of Coronavirus both directly to Bidstack and to the market as a whole. We should all stay as level-headed as we can.
From this morning (Evening Standard):
Former chancellor George Osborne said he would focus this week's Budget on helping steady the economy during the coronavirus outbreak if he was still in Number 11.

He told BBC Radio 4's Today programme:

"If I was Chancellor of the Exchequer, I would make this a Budget for the coronavirus, I would do everything I could to vaccinate the economy against what is going to happen.

"If we can't vaccinate people against what is going to happen, I would provide the cash for businesses and individuals that don't have it at the moment because of the impact of the virus, and try and provide that immunity to the economy going forward."

Mr Osborne said the money needs to be made available immediately to businesses that have been hit by a "short-term" downturn in their profits or with sick staff.

"If I was chancellor, and I'm sure Rishi (Sunak) is thinking like this, I don't want some complicated scheme that is going to be working in six months' time," he said.

"I need to use the tools that are available to me right now to help people who are unable to work because their business has shut or they are self-isolating or they have got the virus, and to help those small and medium-sized businesses that will have very limited cash reserves and therefore could go into bankruptcy.

"It is a short-term help. It is not like we are going to have 10 years of this."